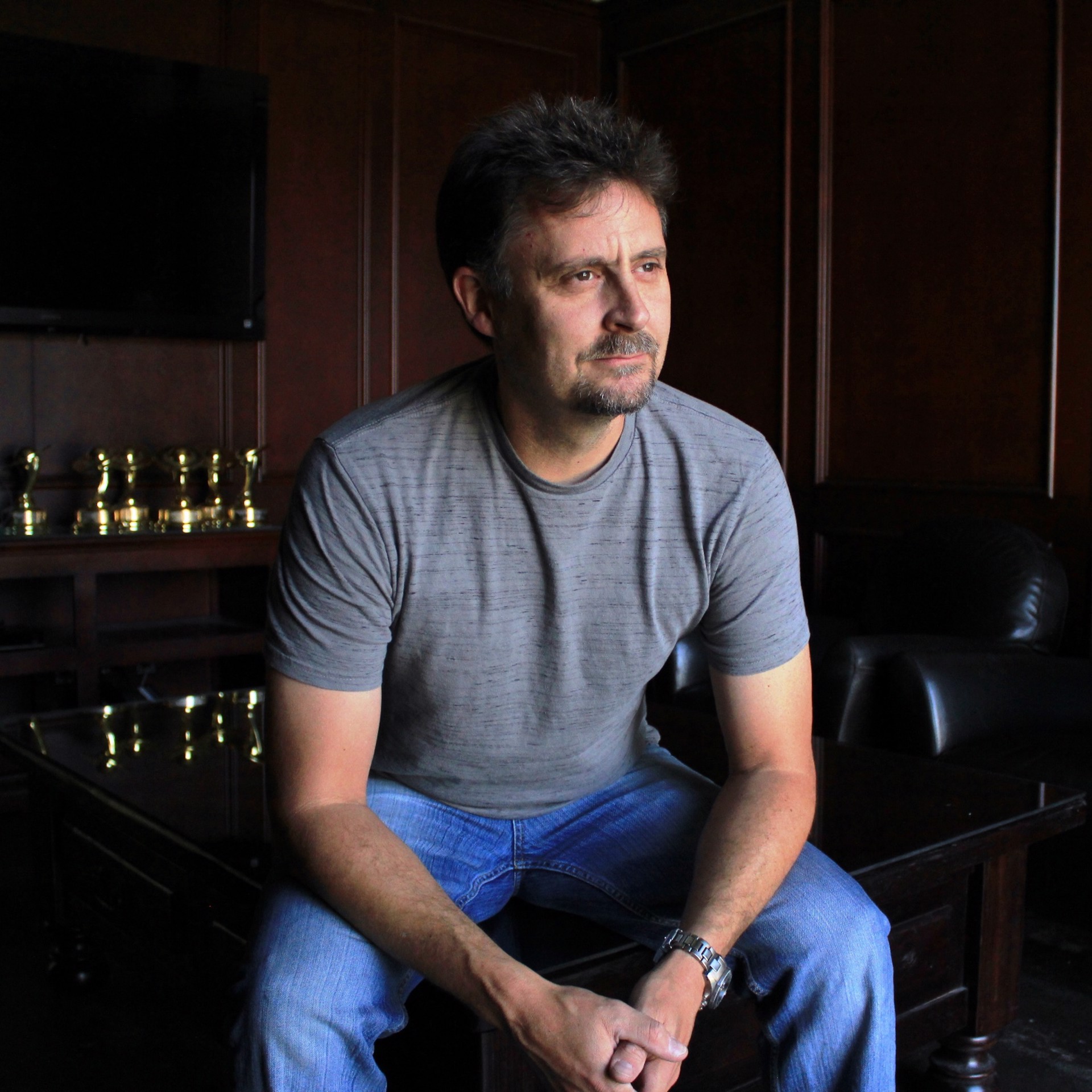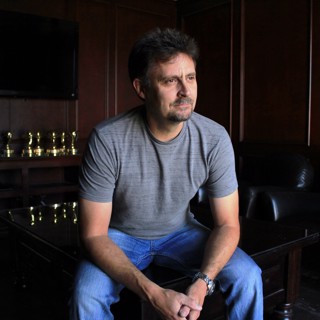 H2Originals is the creation of renowned Hollywood Effects artist;
YURI EVERSON
YURI's talents have been seen in over 130 motion pictures, including most recently:
'The Predator', 'The Nun' and 'Annabelle 3'
YURI grew up in the bayside town of Tuckerton, New Jersey. His childhood was spent on his grandfather's boat where his love and appreciation of aquatic life came to fruition.
Moving to Hollywood in 1988, YURI turned his attention to a different kind of life; movie monsters for Sci-Fi & Horror films like 'Gremlins 2' and 'Alien 3'.
YURI travels all over the world including Fiji on the motion picture 'Castaway', the Vancouver Islands on numerous films and throughout the Caribbean.
But, his fondest memories are those of Hawaii. YURI recalls, "Hawaii has always been a very special place to me and my wife. We took our first trip there in 1992 and instantly fell in love with the Hawaiian spirit that surrounds every island."
With H2Originals YURI has combined his love of marine life with the art of Special Effects, turning his creative vision into a collection of majestic sculptures designed to inspire environmental awareness as well as an appreciation for that which has yet to be discovered. As an artist on a mission YURI is a skilled perfectionist who leaves nothing to chance ensuring a remarkable standard that is simply breathtaking.
YURI's H2Originals have been showcased on numerous episodes of the Animal Planet hit TV show 'Tanked' as well as receiving recognition from numerous celebrities.
He currently resides in Southern California with his wife and two kids.
Read More