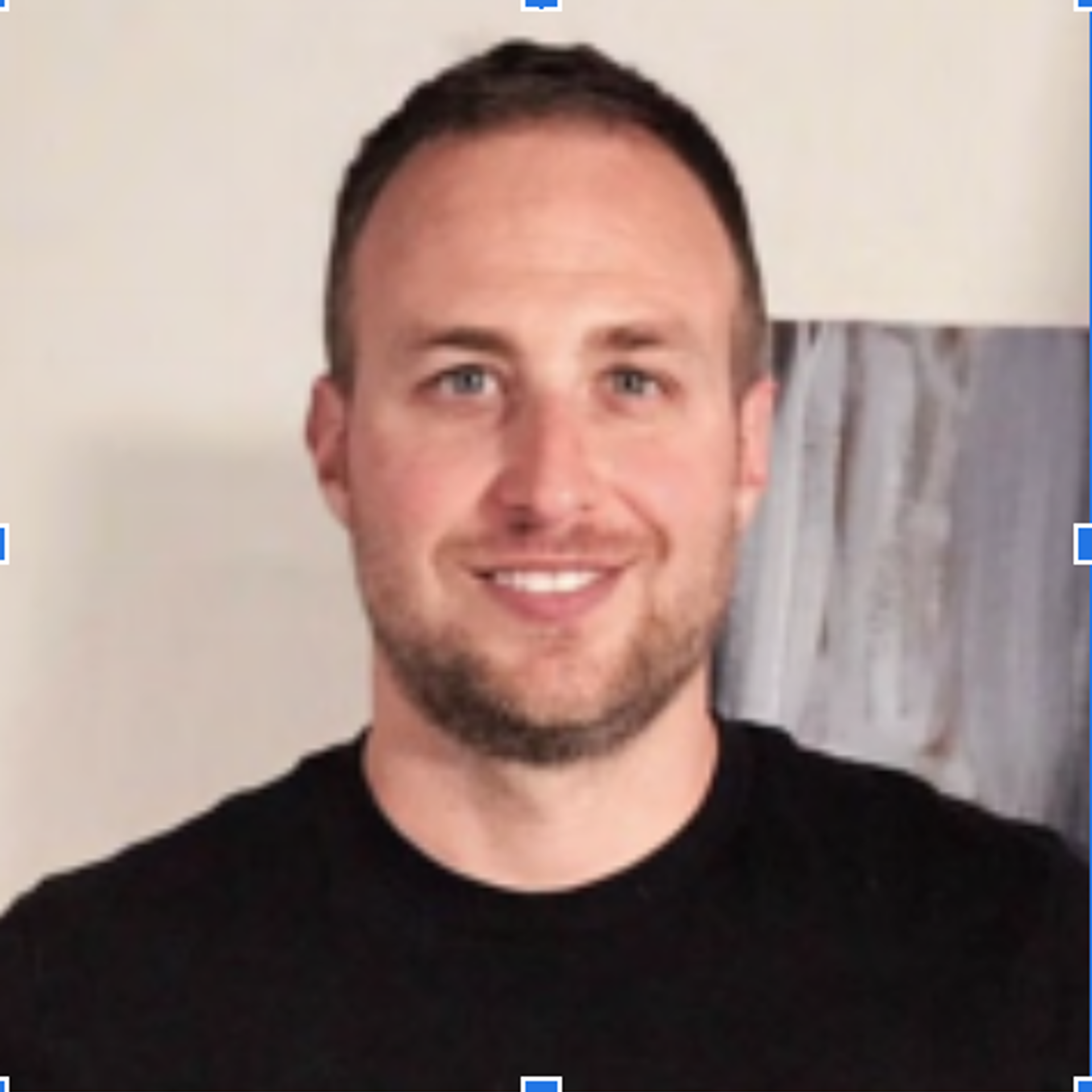 Shawn Mackey was born in Edmonton, Canada in 1984. Growing up in the long cold winters of Canada, he had many indoor hobbies. The one hobby Shawn loved most was drawing. His parents, who were both teachers, would bring home boxes of scrap paper for him to use. Some of his favorite subjects were Italian sports cars, architectural drawings, as well as a variety of superheroes and cartoon characters. Shawn once had his younger brother dress-up in a Batman costume to use him as a model to sketch his favorite superhero.
Shawn's talent was apparent at a young age. When he was eight, Shawn was selling drawings of sports cars to his classmates. As his passion for drawing and painting grew, it became a distraction at school. On a few occasions Shawn received lectures from teachers for setting up a "tattoo shop" in the school bathroom. Much to the relief of parents, Shawn only used colorful markers to tattoo his classmates.
After high school, Shawn put his artistic talents on hold to focus on university studies with a plan to become a lawyer. One year into the rigors of college life, lled with classes on politics and econom ics, essay writing and class projects, Shawn longed for a change. He had a need to ful ll the creative passion that burned inside him, so he enrolled in an art class during summer school. In the Fall, upon returning for a new school year, Shawn transferred into the university Fine Arts program.
Read More