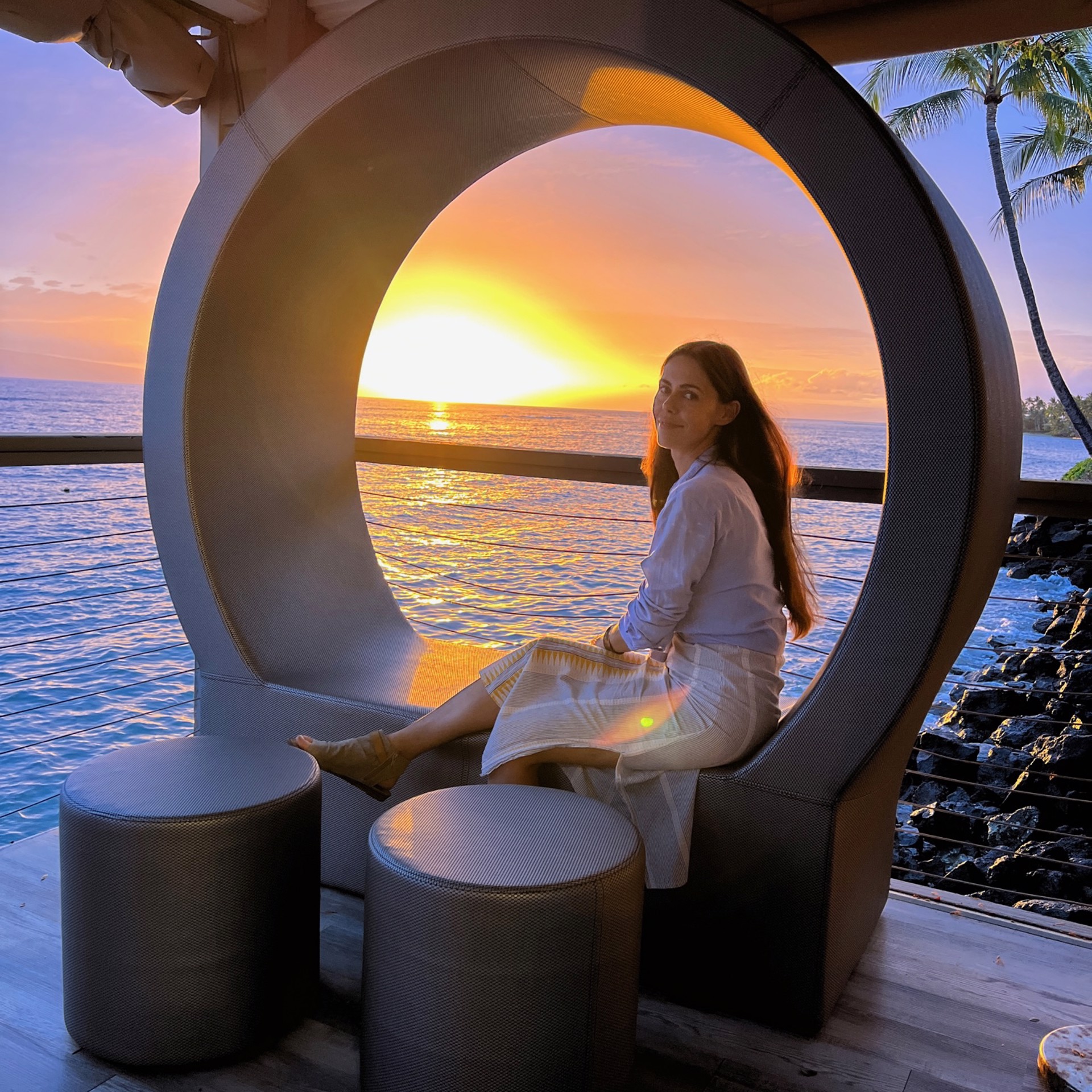 Olesya Orlova
Everything natural and living in our world attracts the attention of this artist. Olesya Orlova
(b1989) grew up in a family of artists in Belarus. In the same place in 2011, she received
her higher education at the university at the department of artistic and graphic disciplines.
Beauty and nature have always inspired her to create her paintings. She is a universal
artist, works in different genres (landscape, animalistic, still life, portrait etc.), experiments
with techniques (oil, soft pastel, acrylic, watercolor etc.). She travels a lot in search of new
themes for paintings and inspiration. In 2013, she took semi-annual courses at Stroganov
Art Academy in Moscow and advanced training courses at Repin Academy of Arts in St.
Petersburg. Participated in exhibitions in Belarus, Italy, Russia. Her paintings are in private
collections in the USA, Italy, Poland, Germany, Austria, Russia, China, South Korea,
Australia and other countries. She studies our world and depicts through her prism of
perception what surrounds her and what is especially impressive.
Read More