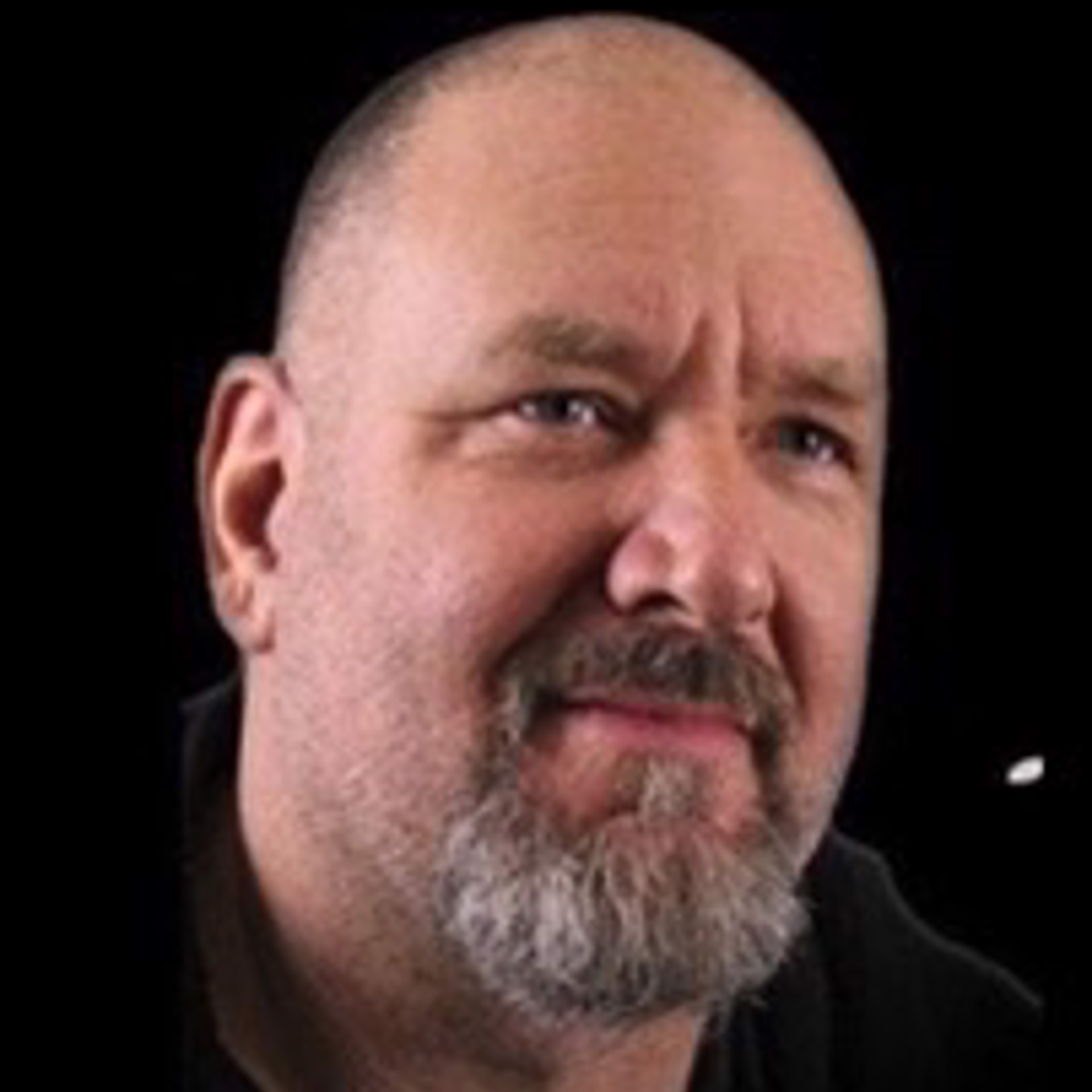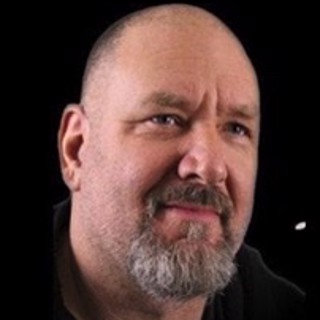 Kevin wilson is a self-taught airbrush artist from Canada. He was born and raised in Winnipeg, MB. Canada.
His passion for art started at a young age always drawing and creating for as long as he can remember. He picked up his first airbrush in high school and that is when he knew he found his medium.
Working in the automotive field, Kevin decided to focus on airbrushing motorcycles. This grew his skills and strengths along with his passion for airbrushing.
Kevin soon decided to turn his focus on aluminum. In doing so came the opportunity to relocate to Edmonton, AB Canada where there is a large art world community.
He invested many hours of hard work and dedication. Resulting in his artwork being featured in the star lottery homes and galleries throughout western Canada.
Kevin's now specialize in original shaped aluminum art and can be found displayed in galleries in Edmonton, AB and now international.
Read More