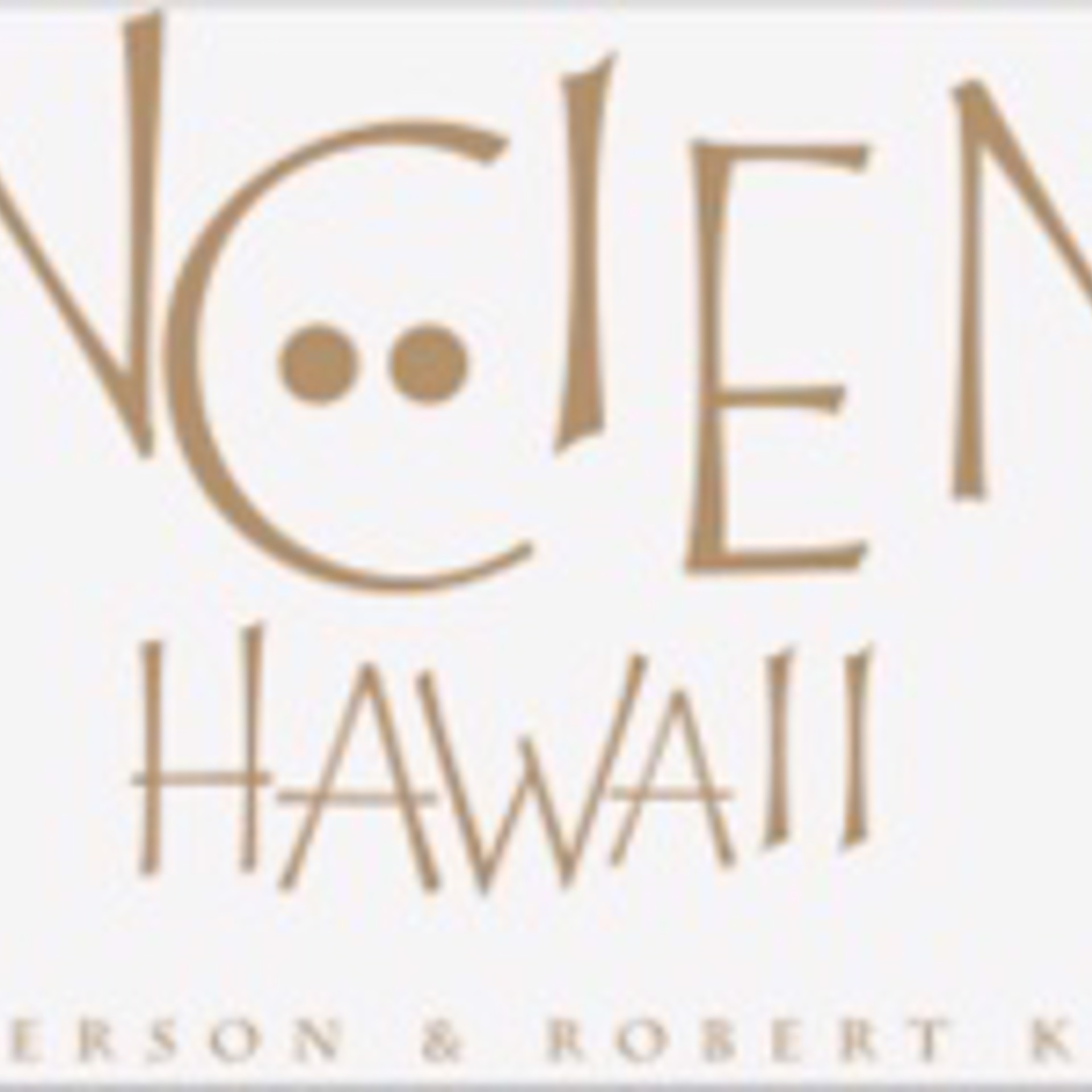 We are proud to present "ANCIENT" Hawaii.
ANCIENT was created to recognize and portray the essence of the "profound ancestors" of Hawaii in an effort to inspire investigation, education and awareness of the Hawaiian Culture. Our goal is to promote the perpetuation of the culture and its significant contribution to Hawaii and it's people. The history, knowledge and wisdom of the ancient ancestors provide us with an understanding of the importance of sustainability, preservation and respect for our land, sea, inhabitants that is exemplified in the ancient Hawaiian Culture.
The "ANCIENT" images do not portray, depict or represent any specific event or period of time. These are our interpretations and are meant to convey the magnificence and continued presence of The Profound Ancestors in the lives of the Hawaiian people and the rich culture that began in Ancient times and continues to persevere in the hearts and minds of Hawaiians and the spirit of Aloha.
ANCIENT debuted at the "ANCIENT Hawaii" exhibition in April 2015 at the Honolulu Museum of Art to an enthusiastic audience and rave reviews and continues to be recognized as one of the most significant Hawaiian cultural fine art collections.
We thank every person and organization that assisted in the making of ANCIENT, either through advice, guidance, support, talent and/or physical contribution. You are greatly appreciated.
C o l i n A n d e r s o n B i o
Canadian born Colin Anderson, moved to Australia with his parents at the age of 14, later studying advertising and design at a Melbourne University.
He went on to work as a creative director at an advertising/design agency before leaving to pursue a career as a photographer.
Although considered a generalist, Colin's work is stylistic, conceptually and often narratively based. A vision, that has been shared with such diverse companies as IBM, Harper Collins New York, Apple, Compaq, Dell, Maxtor, Microsoft, Toshiba, Samsung, LG, Panasonic, Canon, Kodak, MTV, Discovery Channel, National Geographic Channel, Time, Newsweek, Forbes, MasterCard, Merrill Lynch, Hotel Sofitel, Hayman Island Resort, Sheraton, Warner Bros, EMI, Universal and many more.
R o b e r t K i n g A n d i a B i o
Raised in Hawaii, Robert began his career whilst in High School as an illustrator and textile artist. During this period he developed a passion for photography and eventually moved to America where he launched into the entertainment industry as a photographer, talent manager and producer.
Robert is an internationally recognized photographer whose images have appeared in advertising, commercial, video, magazine and media campaigns throughout the world. His career has spanned over 30 years working for some of the top fashion and advertising clients in the world including Armani, Ralph Lauren, Guess, Oswald Boateng, Expedia, Sony, Mitsubishi, Outrigger Hotels, Turtle Bay Resort, Elle Magazine, GQ, Marie Claire, Getty Images and many more.
Throughout all his travels, Hawaii still remained home in his heart.
He returned to Hawaii after the events of 9/11 2001, where His wife and He purchased one of the Waikiki Beach Catamaran Companies and he is currently working again as a fashion and advertising photographer. The ANCIENT project has been something that has been in Robert's heart since he was young child.
Read More